A Short-Term Stay with All the Benefits
At Terraces at Westminster Senior Living, our team is ready and equipped to provide the professional care needed, no matter the length of stay.
Respite care is a great option for older adults needing a secure place to stay with qualified services for only a short term. It's a beneficial lifestyle option that can help avoid caregiver burnout or provide the necessary care when adjusting from hospital to home due to an injury or illness. Respite care can also be an opportunity to try out community living as your loved one will have access to all the services and amenities we offer.
Discover the benefits of respite care at The Terraces at Westminster Senior Living. Visit us today for a guided tour of our community.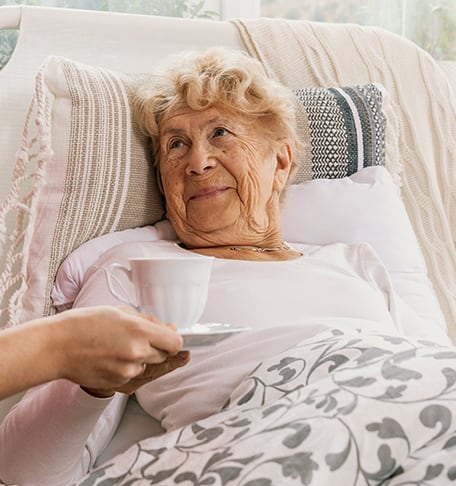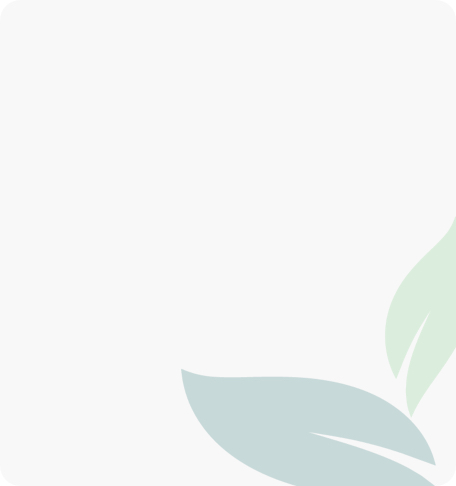 Respite Care Services & Amenities
Add Respite care residents can enjoy everything our community has to offer. From services that maintain a healthy lifestyle to enriching activities and events, your loved one will feel like a valuable part of our community. Our team of skilled professionals is available 24/7 to provide care and assistance whenever it's needed. content here.
Our community provides an extensive list of services and amenities, including:
Laundry
Daily chef-prepared meals
Medication management
Regular physician visits
Emergency response team
24/7 staff availability
Group events and activities
Beauty salon
Spa
Library
Chapel
Computer center
Beautifully manicured outdoor areas
TV lounge
Dining rooms to enjoy meals
Devotional services on-site and off-site
Educational speakers
Musical performances
FAQs
What Is Respite Care?
Respite care is a temporary stay in our senior living community that offers all the same benefits long-term residents receive.
When Is Respite Care a Good Option?
Respite care is an option to give older adults a secure place to stay while:
Transitioning from hospital to home due to illness or injury
Testing the waters of community living to discover the benefits
Giving primary caregivers a break
What Are the Benefits of Respite Care?
The benefits of respite care include:
Increased social opportunities with a variety of activities and group programs
Reduced stress and avoiding burnout for primary caregivers
Access to qualified medical care and daily support
Our Services Are Here for You
Don't push yourself too hard—take the break from caregiving that you deserve. Contact us to discuss how respite care can help you and your loved one.