Discover the Level of Care Right for Your Loved One
Making the move to a senior living community comes with several emotions and options that can be difficult to navigate. To help ease the transition, we want to provide you with the information needed to make your decision.
At the Terraces at Westminster, we offer 3 levels of care as well as rehabilitation services. Each care option is customized to the individual to ensure every resident gets the assistance they need. Our experienced team can adapt and evolve along with your loved one.
Whether you choose assisted living, memory care, or respite care, your loved one will experience the high-quality, detailed support they deserve. Please contact us if you have any questions about our levels of care.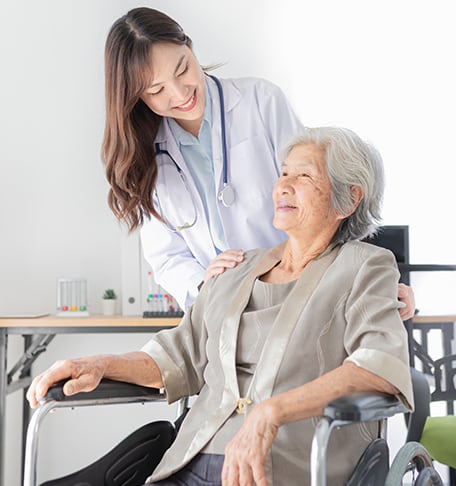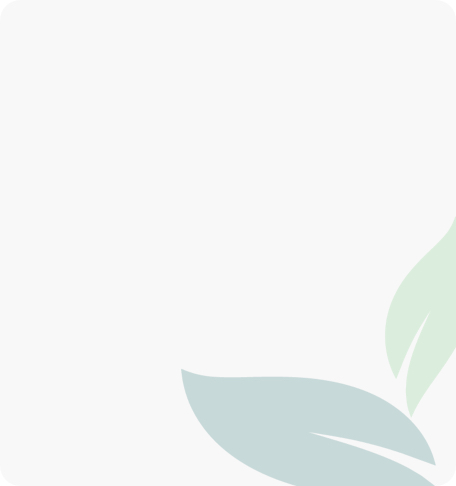 What Level of Care Should You Choose?
At The Terraces at Westminster, we take care of your needs every step of the way so your loved one can experience all life has to offer. The care we provide is unique to each individual, no matter what level of care you choose. Know that your loved one is in great hands with our knowledgeable and caring staff available 24/7.
Ask Us Your Questions
We want to help make your decision stress-free by providing you with the information you need to support your decision. If you have any questions, our team is happy to speak with you about our levels of care.