On-Site Medical Services
With on-site medical and rehabilitation services, your loved one will have access to the care they need right at their doorstep.
We work with qualified professionals to provide physical therapy, occupational therapy, and speech therapy to our residents. Our knowledgeable team will create a customized care plan to ensure we can achieve your loved one's specific health goals.
See how the compassionate care at The Terraces at Westminster goes above and beyond by booking a tour today .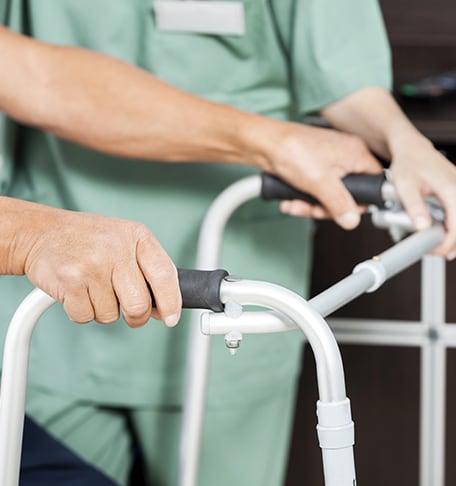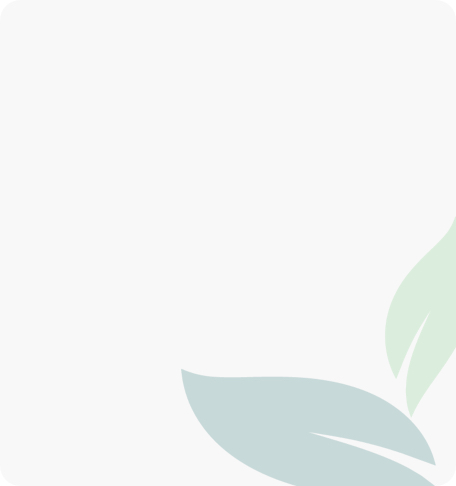 Rehabilitation Care at Your Doorstep
At The Terraces at Westminster, we understand the importance of convenient and quality care. Let us remove the time-consuming step of finding a certified medical professional and making your way to their office. Our rehabilitation care is provided on-site and covers a range of therapy services, including:
Physical therapy
Occupational therapy
Speech therapy
Pain management
Our comprehensive care for mobility and cognitive issues includes:
Arthritis
Joint replacement
Postoperative care
Amputation care
Cardiac disease
Stroke and neurological deficits
Upper and lower back injuries
Compassionate Care Your Loved One Deserves
Our on-site rehabilitation services are available for your loved one when they need it so they can enjoy a worry-free lifestyle in our community. If you have any questions about our therapy services, please don't hesitate to contact us.